Buying local, sustainably produced food is fundamental for any economy, especially ours in Barbados. We at Ino-Gro are pleased to be the...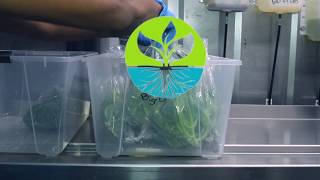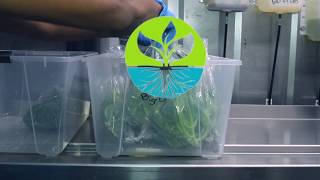 THE FUTURE OF AGRICULTURE IS HERE
Visionari Films and UNIK View popped into the farm to shoot our promo video. They got some amazing shots on the day, and created this...