Wishing you a belated Happy New Year from us all at Ino-Gro Inc! It's a new year and with that comes more fresh, local, healthy and...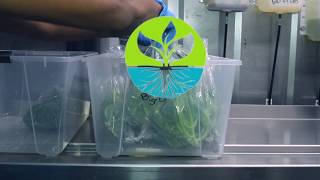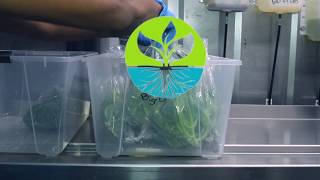 THE FUTURE OF AGRICULTURE IS HERE
Visionari Films and UNIK View popped into the farm to shoot our promo video. They got some amazing shots on the day, and created this...